Oops...
The photo of the product is nowhere to be found. We'll run and get it!
Ortovox
Traverse 30 - Walking backpack
Free delivery
Fr. 16 Dec. - Sa. 17 Dec.
Free return under 100 days
Need advice?
Ask our HardGuides!
Need advice?
Ask our HardGuides!
Good for adventure and the planet ...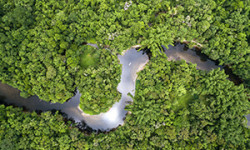 We care about our planet
La nature est notre terrain de jeu, notre engagement pour l'environnement une évidence. C'est pourquoi, à travers notre sélection HardGreen, nous mettons en avant des produits durables et éco-conçus qui contribuent à la réduction de notre empreinte sur la planète et avons pour objectif d'être neutre carbone d'ici 2022...
Read more +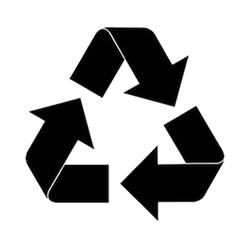 Recycled
Made from old clothing, plastic bottles or fishing nets, products bearing this label contain at least 20% recycled materials. This saves water and energy, as well as raw materials, thus reducing the environmental footprint.
Read more +
Rucksack ist leicht, gut verarbeitet, tolle Signalfarbe, Rücken passt. Ein oder zwei separate Reißverschlusstaschen wären schön, andererseits ist er so halt sehr schlank... Man kann halt nicht alles haben. Lieferung hat ein wenig gedauert, auch gab es Probleme mit meinem Kundenkonto, die aber durch den Kundenservice sehr schnell gelöst wurden. Vielen Dank dafür und klare Empfehlung!
Top Rucksack wie von Ortovox zu erwarten ist.
Produkt, so wie alle anderen von Ortovox sehr gut verarbeitet, jedoch eher hochpreisig
Produkt ok, nur der Versandt mit DPD war im höchsten Maße mangelhaft.
Weinstein
20th November 2021
Gewohnte Ortovox-Qualität
I need help
Ask your question
(Please sign in to ask a question)
Be the first to give feedback
---